Our Services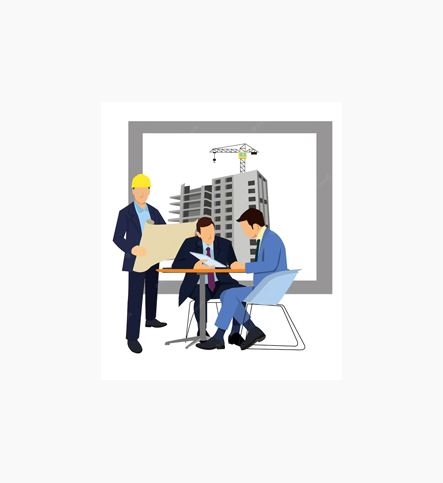 Environmental Consultancy & Advisory Services
Owners Engineer
We at Eco Ventures have introduced the concept of Owner's Engineer (OE), wherein we provide extensive third Party OE services. We contribute by filling up the technical gap adhering to the project specifications & ensure that the project meets the expectations of investors and the Project Proponent (PP).
Our range of services as Owner's Engineer includes but is not limited to:
Initial feasibility studies.
Preparation of Environmental Impact Assessment (EIA)
Socio-Economic Impact Assessment (SIEA)
Legal permissions and monitoring during the life cycle of the project.
Scrutiny of Monitoring, Survey Methods & their reports.
Checking of Compliance report.
Review of final and detailed design.
Assessment of design change requests during execution.
Assessment of quality management and follow-up.
Management of non-conformities and preparation of instructions to the workers.
Checking the execution work schedule and following up on the progress.
Checking and inspecting the facilities at the end of the construction and operation phases.
Preparation of Operation and Maintenance Manual for the overall system.
We oversee the technical due diligence in support of the client's interest and overall project development. Our services are defined to fit individual client's specific needs for their projects