Our Services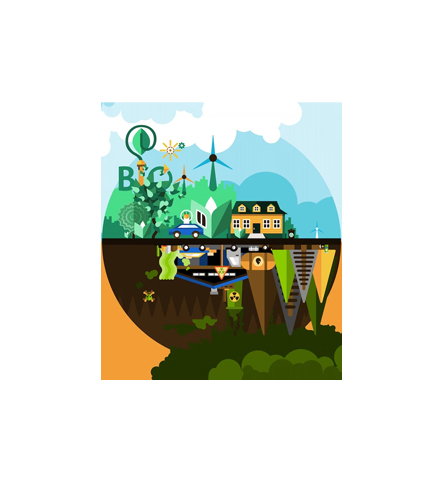 Environmental Monitoring & Assessment
Environmental Monitoring details
Monitoring is essential in the pre and post-commissioning of a project. All monitoring strategies and recommendations have reasons and justifications which are often designed to establish the status of an environment or to establish trends in environmental parameters.
We Conduct Environmental monitoring as per MoEF and CPCB Gazette Notification and Guidelines, as well as other efficient monitoring techniques (But are not limited to)
Air Monitoring
Air Monitoring encompasses
Ambient Air Monitoring (AAQM as per MoEF SO 826 Dated 16/11/2009),
Stack Monitoring
Workplace Environment Monitoring
Measuring levels of pollutants and evaluation of the existing quality of air, under the Air (Prevention and Control of Pollution) Act 1981
Water Monitoring
Water Monitoring includes Effluent and Sewage Water as per the Water (Prevention and Control of Pollution) Act 1974. Drinking Water Analysis, Surface Water Monitoring, Ground Water Monitoring according to IS10500:2012
Noise Monitoring
We provide our clients with noise impact assessment reports. We perform Continuous Monitoring and Day & Night monitoring as per Noise Pollution (Regulations and Control) Rules 2000. We also advise on the latest techniques for reducing and controlling noise emissions.
Waste Monitoring
We carry out monitoring for both Hazardous and Soild Wastes complying to Hazardous Waste Management & Handling Rules 2010 and Solid Wastes Management & Handling Rules,2000.