Our Services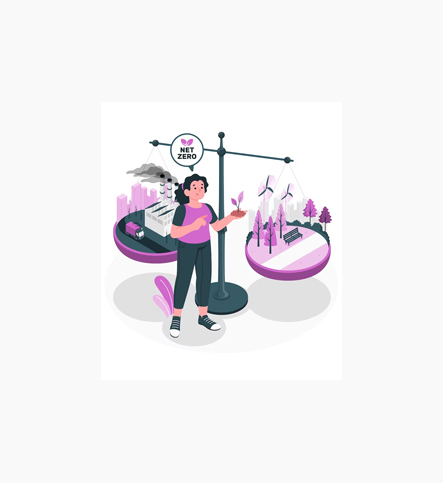 Environmental Consultancy & Advisory Services
Environmental Legal advice
Presentation of unforeseen legal environmental issues that might occur at the selected site prior to land acquisition.
Investigation of probable legal pathways if the site is involved in legal hurdles.
Guidance based on applicable environmental legislation.
Setting up of an Environmental Health & Safety (E.H.S) Department. We set up the EHS department and coordinate the organization structure, functions and roles of individuals. We also provide support services post-department formation.