Our Services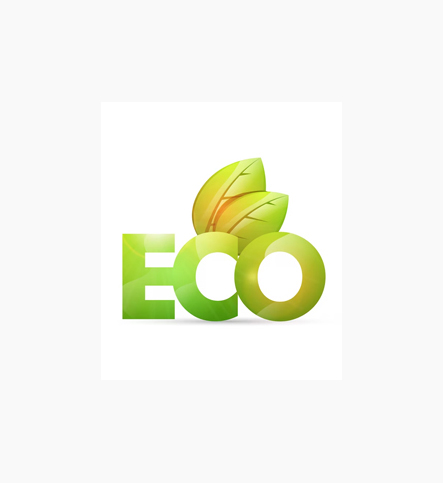 Environmental Consultancy & Advisory Services
Clearances
Prior to the commencement of construction work, industries are required to obtain Consent to Establish or a NOC (No Objection Certificate)
Consent To Establish / Operate
Prior to the commencement of construction work, industries are required to obtain Consent to Establish or a NOC (No Objection Certificate) under the Air (Prevention & Control) of Pollution Act, 1981, Water (Prevention & Control) of Pollution Act, 1974 and Hazardous Waste (Management & Handling) Rules, 1989. The consent obtained from the Pollution Control Board ensures that the industry is within environmental norms specified by the Board and has the appropriate mitigation measures in place. Once construction is complete, the industry will have to procure a 'Consent to Operate' to commence operations.
Environmental Clearance
After an application for NOC, an Environment Clearance should be obtained under the Environment Impact Assessment Notification, 2006. During this time the State Environment Impact Assessment Authority at the State level or the Ministry of Environment & Forests will specify the requirement of an Environment Impact Assessment Report for documentation of baseline project conditions, potential impacts and possible mitigation measures.
Forest Clearance:
Every user agency who wants to use any forest land for non-forest purposes requires approval from the Ministry of Environment of Forests as per Forest Conservation rules & further amendments.
Wildlife Clearance:
For any project which is falling in the Eco-sensitive zone of any national park /wildlife Sanctuaries wildlife clearance needs to be obtained from the National Board for Wildlife (NBWL) through MoEF&CC under the Wildlife (Protection) Act, 1972.
CGWA Clearance:
Central Ground Water Authority (CGWA.) has been formed under Section 3 (3) of the Environment (Protection) Act, 1986 to regulate and control the development and management of groundwater resources in the country.
It is mandatory for the establishments to obtain CGWA NOC before constructing any groundwater abstraction structure or for any proposed enhancement in permitted groundwater quantity.
CRZ clearance
The Central Government has demarcated Coastal Regulation Zones and imposed restrictions on setting up and expansion of industries, operations, and processes under the Coastal Regulatory Zone notification (CRZ),
The notification classifies CRZ areas into various zones and has varying levels of restrictions on development depending on their ecological significance and sensitivity.
Prior clearance for any proposed activity has to be sought from the Coastal Zone Management Authority of the respective state or MoEF&CC as per the scale of the project.